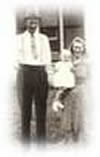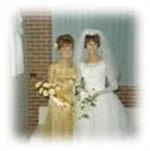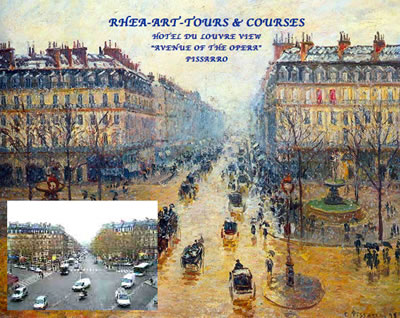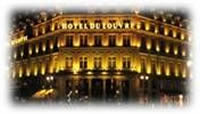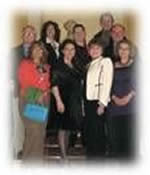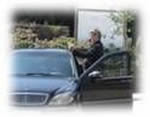 graceriverforest Not since my years at CHS/CTC (Weller Hall) had I found a church ministry that speaks to my heart and soul as I have found in this church.
My friend, Dr. Richard Hillert, recently died at 86 yrs… you may know him as the composer of "THIS IS THE FEAST" in your liturgy… he was an inspiration to me and I will miss seeing him in his pew every Sunday. He was a kind, humble man whose music is a lasting gift to us. The Memorial Service was over two hours of his composing genius. Listen for him in your church this Sunday. (for those who knew Carlos Messerli, he is also a member and a former roommate of Dr. Hillert)

I have not nor will I retire…I left full time teaching after 16 yrs at 37 yrs and have been following my passion ever since.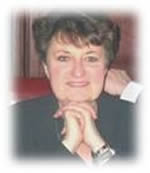 HARRY'S BAR, PARIS (just so you know I don't just take you to art museums)

Larry and Cliff – it was a pleasure reconnecting with you at Hugo's bar and Bravo's bar… next time the Defender Bar at my hotel in Paris.
Check out Rhea's website here.