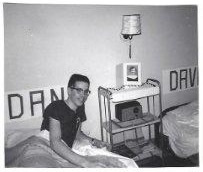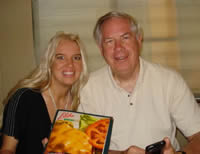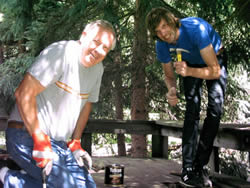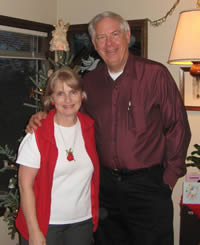 Menomena. He's the drummer. They have quite a following and have been on several U.S. and European tours. Some of us thought that at 6'8" he would play basketball for a while longer, but he took to art and music instead. Buy his band's CD's and you'll help his career.
So what about retirement? I've found a number of pursuits to keep me out of trouble. I'm the property manager at my old school and do their website. I'm doing a number of pro-bono websites for various churches and schools. You can see some of them at these links:
I've enjoyed being on the front lines of connecting our high school class and look forward to seeing as many of you as possible at our 2011 reunion. Hopefully this website will keep our connections going.
God's blessings to each of you,
Dan